Leisure Online Booking Tool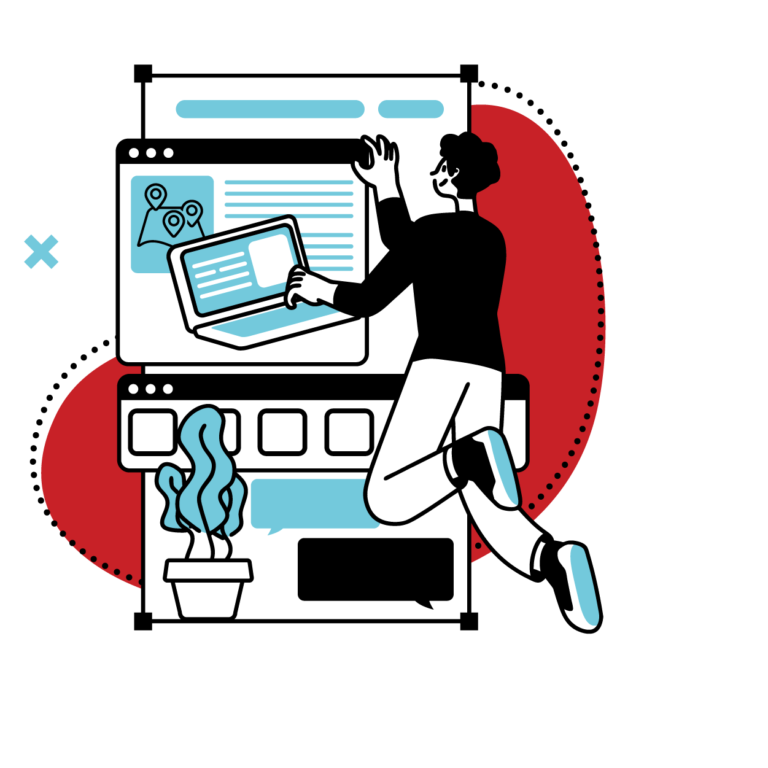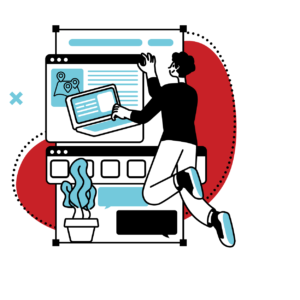 Become an online agent with our integrated booking widget.
Now that you're connected to one of the world's most comprehensive and powerful desktops, it's time to take your business to the next level with our online booking tool. Incorporate our B2C widget into your website to allow you to drive online bookings.
The WINGS Widget replaces any need for complicated GDS API or an affiliate link. Our widget can seamlessly integrate into your design and branding to deliver a consistent customer search and booking experience.
Setup
Easy and quick setup with full tech support.
Customize
Multi-language and currency, with the ability to customize color, font, and other features.
Content
Includes the ability to book air, hotels, cars, activities, and transfers with dynamic packaging capabilities.
Already registered?
Want to upgrade? Login now!
Not registered?
Subscribe for FREE today!