Your All-In-One Travel Agent Booking Engine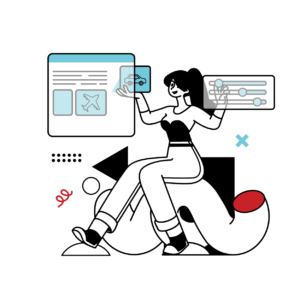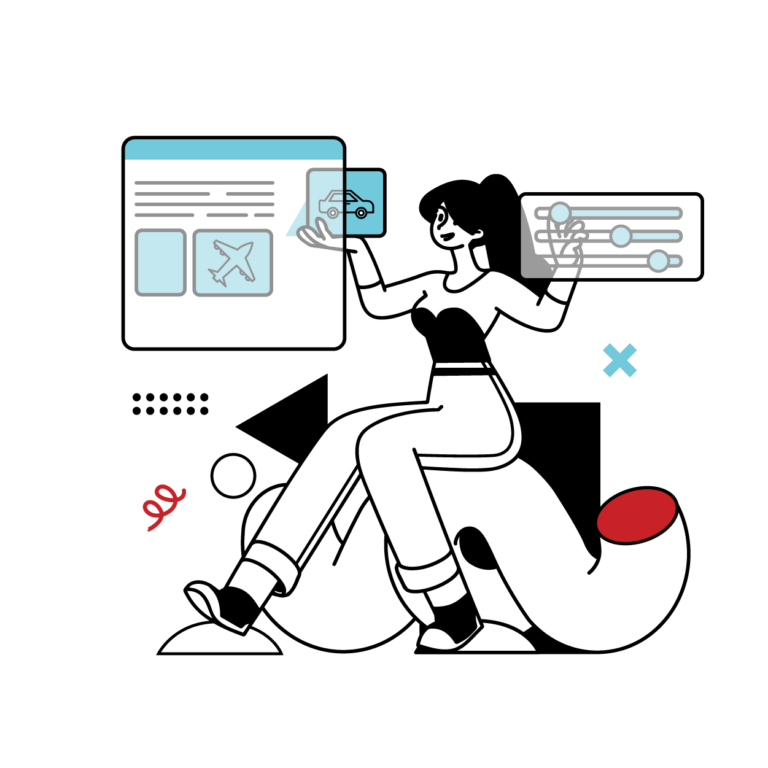 A booking system that speaks for itself.
A state-of-the-art collaborative travel booking solution with the most comprehensive content on the market is available to you at no cost. The content we provide you is like Trivago for agents, allowing you to shop all channels and find the best options for your clients.
All B2B and B2C bookings are seamlessly managed in the integrated dashboard with full reporting capabilities and the settlement of commissions every two weeks.
Connected to all GDS, NDC, low-cost carriers, as well as global content with fulfillment in over 84 countries all over the world.
Connected to 84 bed banks, including Expedia, Booking.com, and our own directly negotiated rates at over 44,000 properties globally.
Great offers for daily, weekly, and long-term rentals at over 24,000 locations worldwide with all major car rental companies and many local suppliers.
We offer over 345,000 activities globally with full refundability for up to 24 hours before the tour date.
Comprehensive travel insurance options to give you and your travelers peace of mind, including great commission.
Our tours division Sky Vacations can help! Please reach out at 1-877-666-3113 or letsgo@skyvacations.net.
Simple & seamless pricing!
Chose from a variety of month-to-month subscriptions or save 20% by paying annually. Cancel anytime.
Want to upgrade? Login now!