Mid and Back Office Tools to Seamlessly Manage Your Travel Agency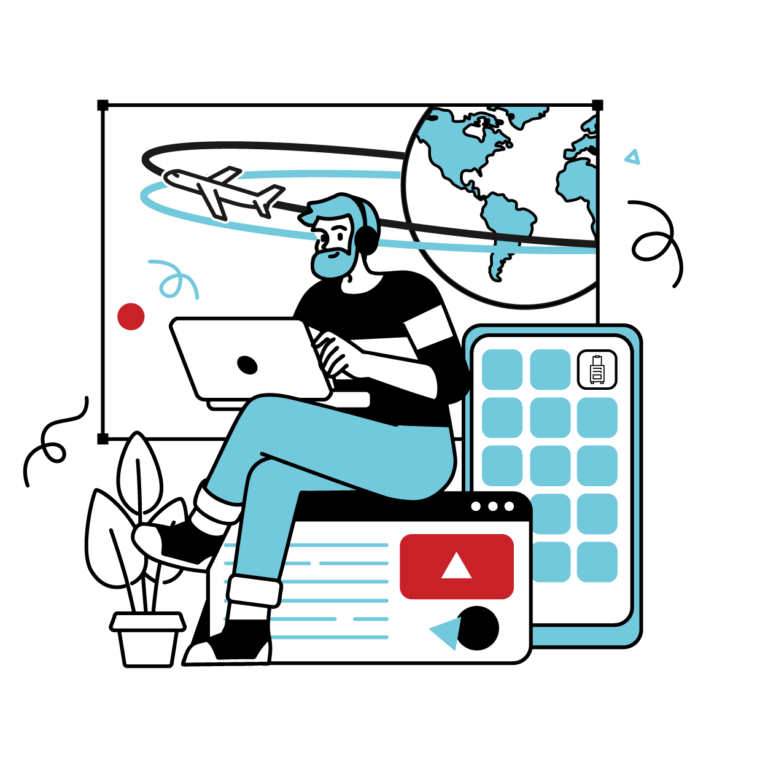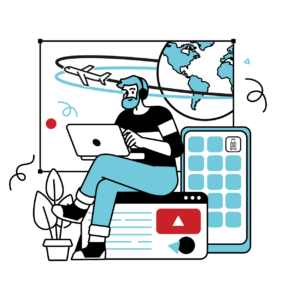 The ultimate mid-office for your booking and travel management system.
With WINGS Admin, you have the tools to manage your travel agency at your fingertips, including managing agents, branding, content, margins, subscriptions, and many more customization options!
Our real-time reporting allows you to have all the business intelligence built in to manage the productivity of each of your agents!
Subscriptions
Select and manage the subscription plan that best suits you.
Branding
Design the look and feel of your booking engine – including logos, style guides, branded invoices, e-docs, and much more.
Customize
Set up travel booking solutions, currencies, footer icons, chat functionality, privacy policies, and other customization options.
Content
Provides the ability to leverage global market content available on the booking platform or set up your own content. Contact us for help.
Manage
View and manage all agent activity and bookings with the ability to view individual itineraries.
Reporting
Detailed real-time reporting to help manage your agents.
Already registered?
Want to upgrade? Login now!
Not registered?
Subscribe for FREE today!