Introducing the WINGS Booking Engine
State-of-the-art technology for your travel business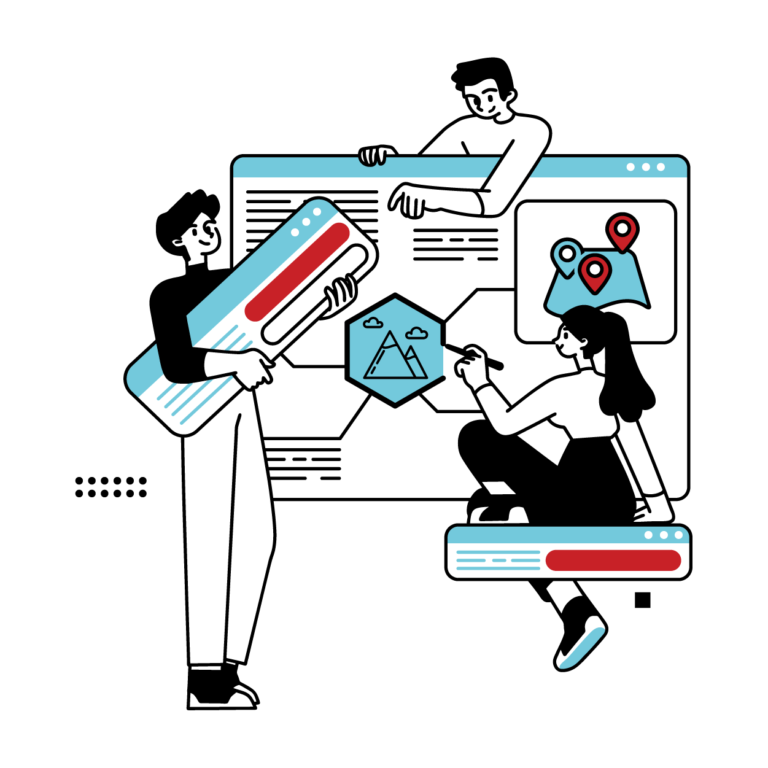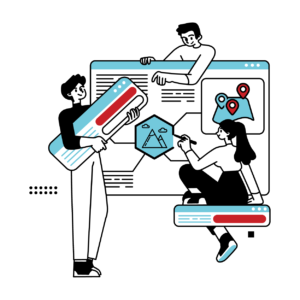 We provide solutions by equipping you with the best tools to successfully manage your business.
Discover the power to book and manage every aspect of your clients' travel with the WINGS Booking Engine! A complete booking and management system, we provide solutions by equipping you with the best tools in the travel industry to operate your business successfully.
Manage your business more efficiently than ever and connect with your clients as you plan every stage of their travel experience – including insurance. Register for FREE!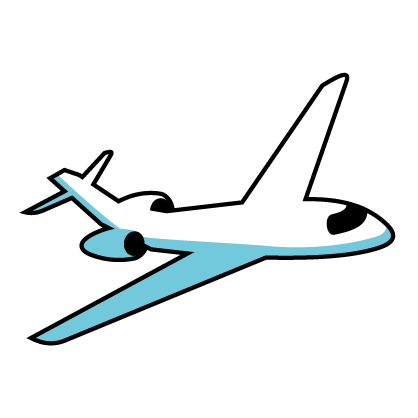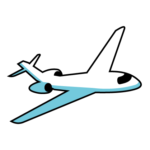 Flights
Find the lowest fares, browse seating classes, and compare rates from airlines worldwide.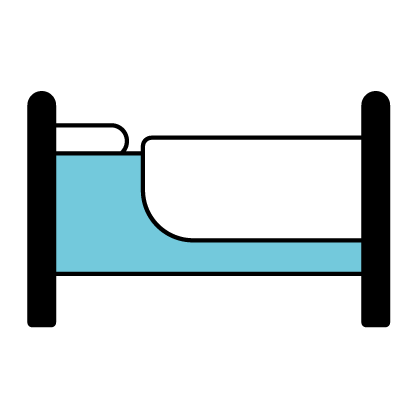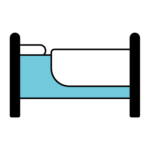 Hotels
Browse our collection of over 1 million hotels around the globe.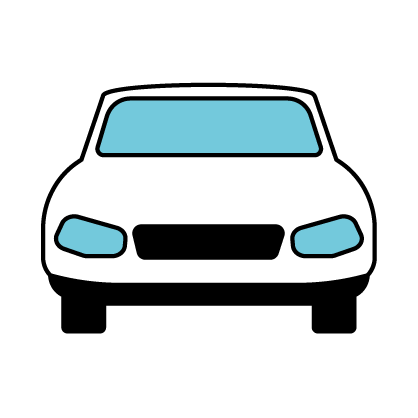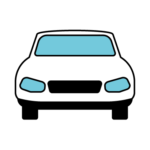 Cars
Browse a library of short-term and long-term rentals from the most trusted names.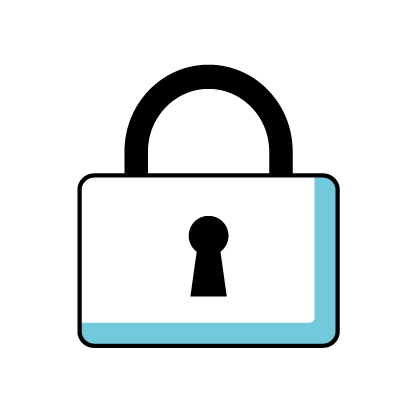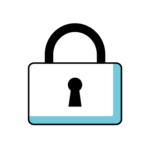 Insurance
Protect your clients' trips from delays, cancellations, and more with travel insurance.
How to register with us - it's easy!

Ultimate Collaboration Tool
Design itineraries with real-time client and/or coworker input.

Automated Organization
Maximum organization with minimal effort thanks to a new dashboard.

One-Stop Shop
Now you can book flights, activities, hotels, and car rentals from one convenient platform!

Enhanced Airfare
Sell the most comprehensive suite of airfare on the market.

Create Customer Loyalty
Client/agent collaboration guarantees happy customers every time!

Grow Your Business
Organically grow your business with advanced administration capabilities.

Make More Money
Earn better commissions by setting your own markup, and earn a passive income by allowing clients to take more control of booking.

We're Here to Help
Customer support is standing by 24/7 to help – and we speak 25+ languages to better assist you!
Questions? Comments? Need help?