Leisure Online Booking Tool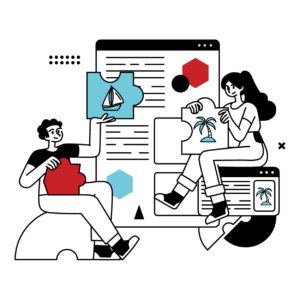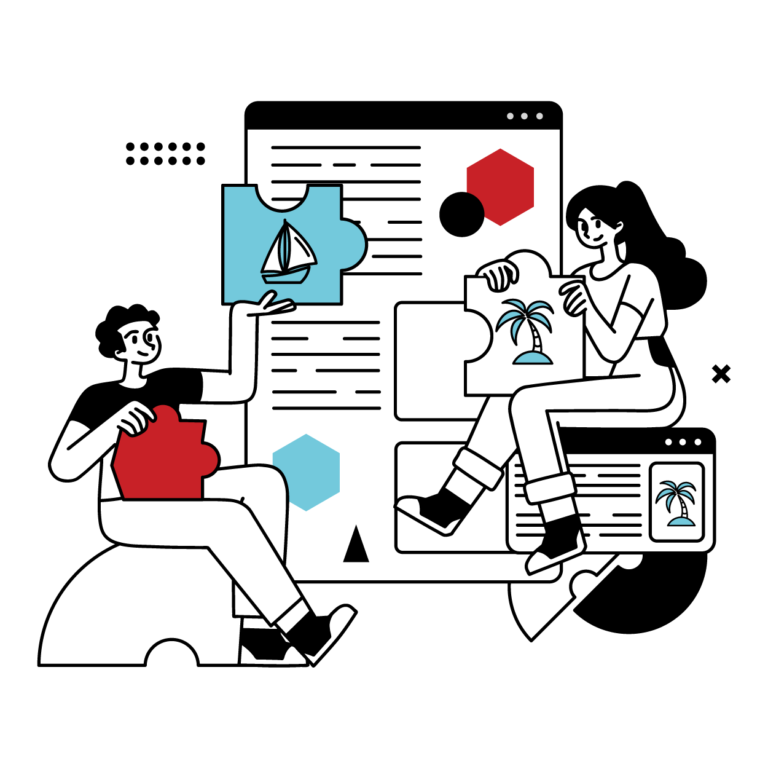 Easy setup for quick rollout and to create a new and lucrative revenue stream.
With WINGS Club, you have the tools to set up a private "club" with a more personalized experience to a closed group of customers. This includes the ability to provide secure access to flights, hotels, car rental, tours, cruises, and activities in one easy-to-use interface.

Customize fonts and site colors to align with your agency branding or targeted audience.
Ability to set up closed user groups, secure booking portals for corporate customers or specific groups without the complexity of corporate booking tools, and still offer access to a secure environment to book travel.
Control the user access and provide a streamlined registration process with secure login.
Provide market discounted rates, special offers, and promotions to an exclusive group of users.
Simple & seamless pricing!
Chose from a variety of month-to-month subscriptions or save 20% by paying annually. Cancel anytime.
Want to upgrade? Login now!