The Industry's Leading Corporate Booking Tool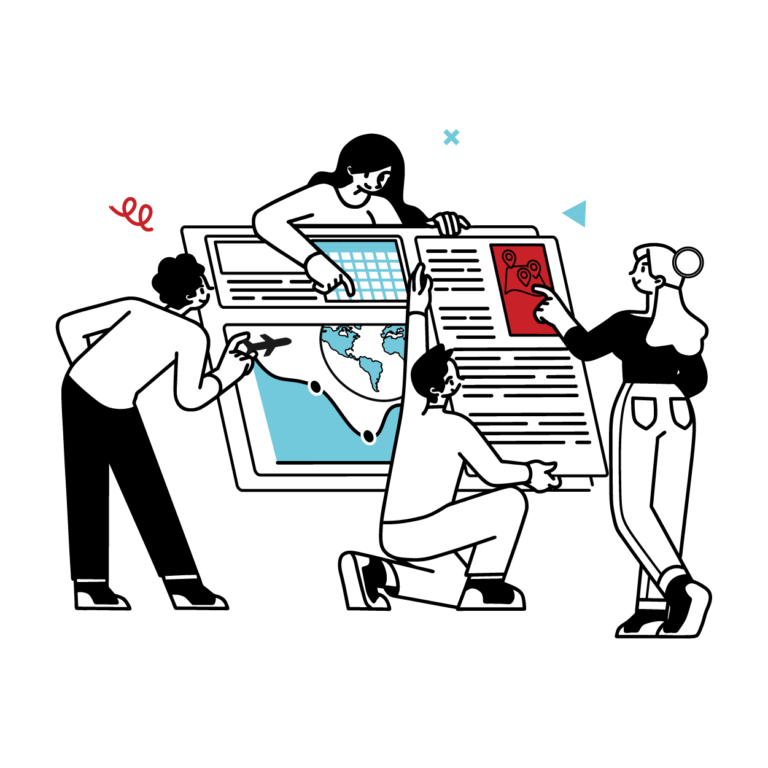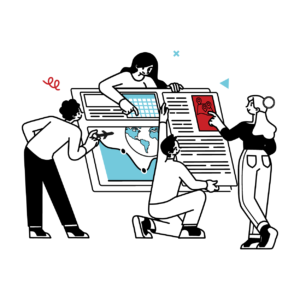 A user-friendly, intuitive booking system.
WINGS Corporate is the leading online corporate booking tool (CBT), helping TMCs centralize and simplify corporate travel by offering a better service to corporate customers.
Simple and quick to set up and use with a shared interface between agents and corporates to enforce trust and increase productivity.
WINGS Corporate features:
Content
Integrated with 3 GDS (air, car, and hotel), LCC, NDC, and all major hotel providers.
Dynamic Policies
Customize policy settings by total price, price based on specific destinations, travel time, star rating, and more.
Buffer Policies
Ability to add a buffer by fixed amount or percentage to the lowest price.
Approval
Multi-level approval process to control travel booked outside policy.
Profiles
Fully integrated within the platform and connected to GDS profiles via Umbrella Profiles.
Collaboration
Unique functionality of travelers, approvers, and agents to book a trip collaboratively in real-time.
Reporting
Dynamic reporting for the TMC and corporate to monitor all transactions made on the platform and generate reports for their customers.
Already registered?
Want to upgrade? Login now!
Not registered?
Subscribe for FREE today!